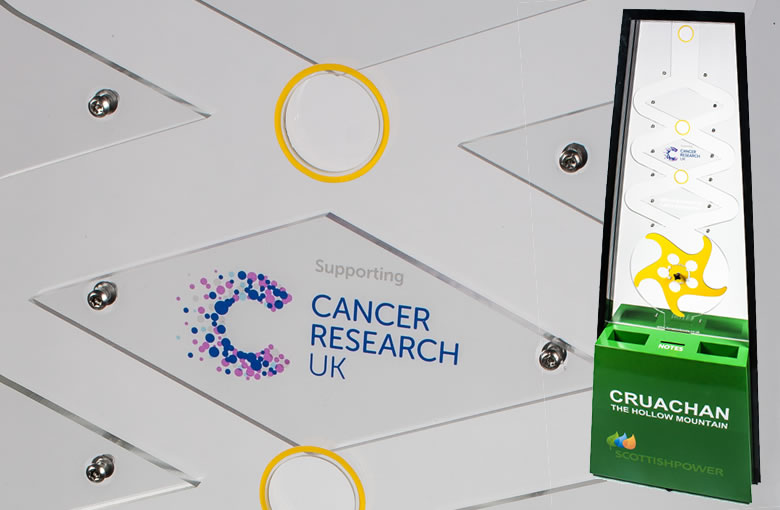 VAT FREE
Our work is VAT Free for Registered Charities Please Contact us for further details or 'Download the HMRC form' here
Sustainable Sourcing
All of the Oak used to manufacturer our Donation Boxes comes from Sustainable Forests Read More…
Gift Aid
Add 'Gift Aid' to your Donation Box to make the most of your Donations
UK Sourcing Where Possible
We endeavour to source our products here in the UK where ever possible
We'll Do the Hard Work!
If one of our standard boxes is not sufficient please contact us and we will design you a bespoke box to suit your needs, we will carefully choose materials, colours etc to compliment its surroundings and draw maximum attention.
We will work closely with yourselves and your brand guidelines to duplicate your corporate image and continue the theme.
If any of these images grab your attention and you want to stand out from the crowd, please contact us to discuss your project further.
To view examples of recent bespoke designs click on a button below: